Nothing quite lets you sink into a seat and throw up your feet like how an armchair and footstool pairing does. At Abakus Direct, we have just the faithful chair you are looking for, in a variety of styles and colours, at prices you will genuinely appreciate.
Below are our best-selling armchair with footstool pairings here at Abakus Direct. See all our armchairs here. See all our footstools here.
Darcy Mustard Armchair with Footstool
£195 Armchair + £85 Footstool = £280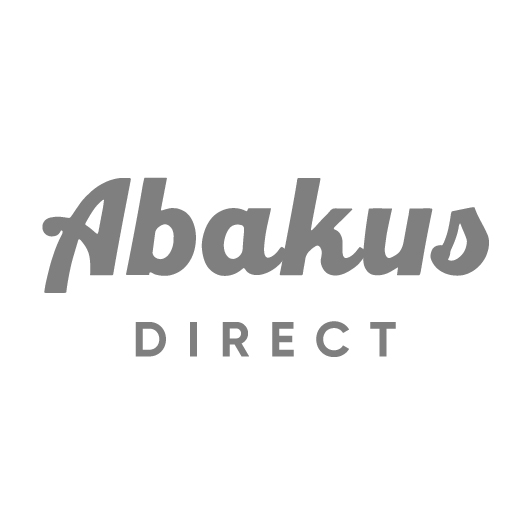 This armchair from our famed Darcy line offers both style and substance in a bold yet inviting mustard colour. Thick foam block seats and fiber back cushions upholstered in linen allow you to spend hours on end blissfully sunk into this seat, without ever having to shift. A tall flared back cushion and expansive angular armrests drown you in comfort. The footstool in a matching mustard colour adds versatility to this furniture pairing. Put the footstool to many uses, as a foot rest, tea table or simply as a seat when you run out of chairs and sofas. Weighing just 5 kg, the footstool can be easily moved around, allowing you to repurpose it at a moment's notice.
All this for less than £300, while looking like a £1,000+ armchair and footstool set from a designer furniture store.
Dylan Grey Armchair with Footstool
£195 Armchair + £85 Footstool = £280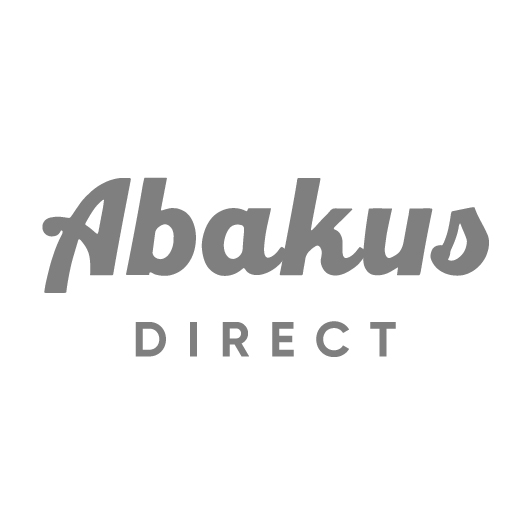 Need a traditional looking grey armchair and footstool pairing to nestle by the side of a crackling fireplace? Dylan does the job nicely, with its two-toned grey upholstery. Black armrests envelope sumptuous grey deep block foam seats and a flared fiber filled back cushion to let you rest. Complimenting this earthy armchair is the footstool with its matching two-toned upholstery.
Upholstery on both the armchair and the footstool is a blend of both linen and natural hide, giving this armchair and footstool set the best of what both fabric and leather have to offer.
Again, what you have here is elegance and comfort you can proudly bring into your home, at a bargain price of less than £300 for the whole set. Assembly is tool-less and you can simply snap parts together in a matter of minutes. There are no additional delivery charges either. Just incredible value for money, without compromising on style or comfort!
Chicago Blue Armchair with Footstool
 £195 Armchair + £85 Footstool = £280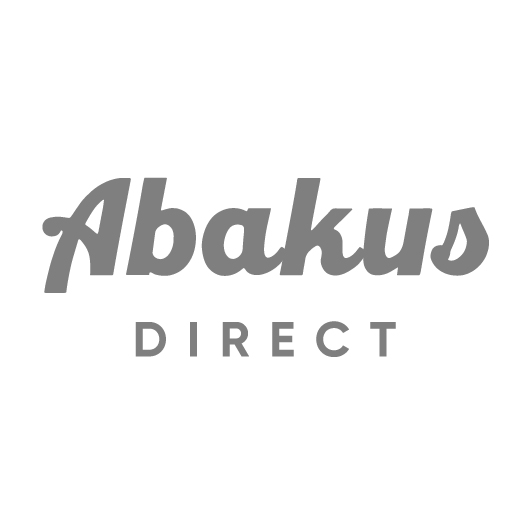 How about an armchair and matching footstool in a striking blue colour? Upholstery of choice here is a luxurious velvet fabric that is also hydrophobic, capable of repelling stains, preventing seep ins. So popular is our Chicago line of armchairs and foot stools that we also introduced them in cream and dark grey colours. The footstool at £85 is an absolute steal. Even if you are not buying the armchair, the footstool can find a purpose in just any home. Built out of a solid wood frame, it can serve both as a place for you to lightly perch your feet on or take the load of a fully grown adult who decides to plonk down on the comfortable cushion, using the stool as a seat.
The velvet fabric gives this armchair and footstool pairing sophisticated class. Don't be surprised if guests gush over this chair and stool set, asking you where you got it. Tell them how much you paid for it and you might just have them begging you to share your furniture secrets!
Jumbo Cord Armchair with Footstool
£195 Armchair + £85 Footstool = £280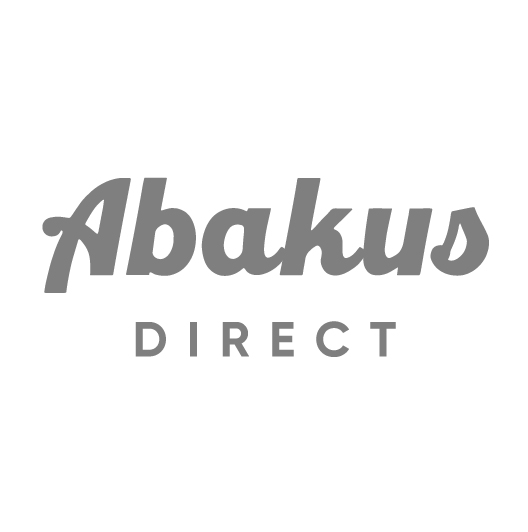 Armchairs and jumbo cord upholstery are a match made in heaven. Cord chenille is an incredibly durable fabric that can take a lot of sitting, without showing wear and tear. Though durable, it is also soft and luxurious to the touch, for a very long time. It's also very easy to clean. If that weren't enough, chenille can also throw off light differently, when the sun hits the fabric at different angles at different times through the day. Let's just say jumbo cord gives you everything you need, comfort, style and oodles of personality.
Get this pairing into your home and you are almost certainly going to lay exclusive claim to it, as yours and yours only. A matching square pouffe footstool is draped in the same comforting chenille fabric.
If not for the earthy brown, our jumbo cord armchair and footstools are also available in a very neutral grey, capable of slotting into any décor, whether modern, modern classic or even contemporary.
Armchairs and Footstools with 5 Year Warranties, Only from Abakus Direct
Try finding armchairs and footstools with the same quality as what we offer and you will almost always come up with models that cost upwards of at least £750. Try searching for the same quality from a retailer who also offers a 5 year manufacturer's warranty and you are going to almost certainly come up empty handed, every single time.
Built out of solid wood frames and using only the choicest in upholstery for the price you pay, every one of our armchairs and footstools are handmade by skilled craftsmen. At Abakus Direct, you always pay very affordable prices for the quality furniture we deliver in just 12 days, to anywhere in mainland UK. The 5 year warranty and free delivery adds even more value to our already low prices. With 800+ fantastic reviews at Trustpilot and a 30 day no questions asked return and refund policy, there's simply nothing to worry about when you shop here at our online store.  Learn more about Abakus Direct here.