*Dispatched within

6 Working Days
Whether you're looking for a corner group or a sofa, the Zina range offers an unbeatable combination of style and value. A combination of soft structured chenille and fashionable faux leather fabric together with deep filled fibre seats and backs make the Zina as comfortable as it is stylish.
Overall Size
H78 x W180 x D89cm
Fabric
Faux Leather and Chenille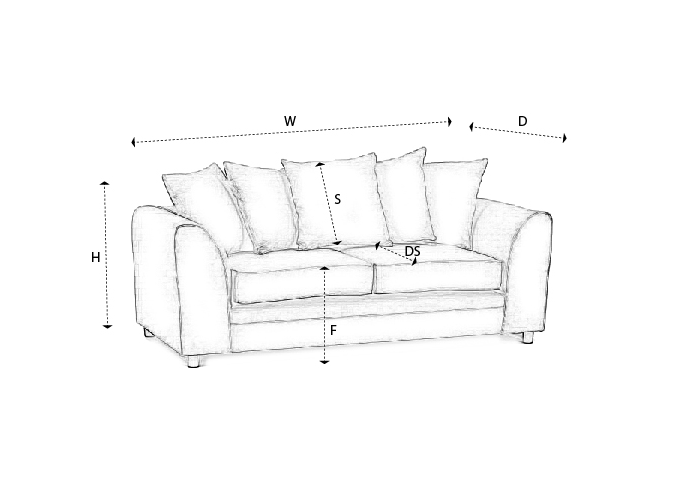 Overall Size
H78 x W180 x D89cm
Fabric
Faux Leather and Chenille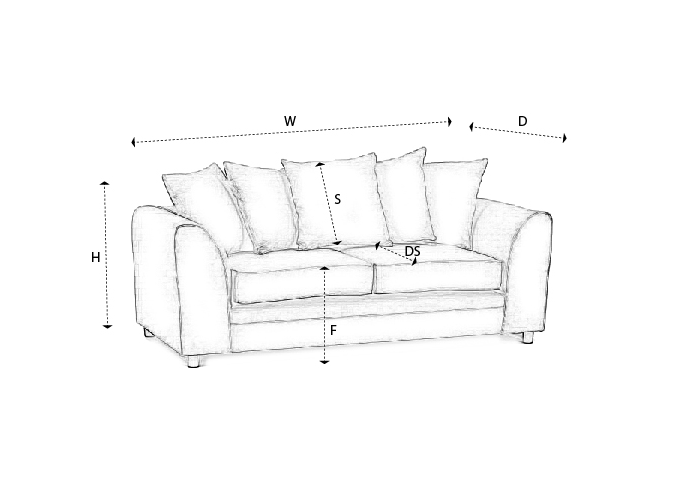 Delivery:
We deliver to Mainland UK, Northern Ireland and Republic of Ireland.
Delivery is guaranteed within 10 working days and we will be in contact to arrange a delivery day as soon as we are ready. We will look at a delivery day and arrange a 3 hour delivery slot.Once agreed we can also get our delivery driver to call you one hour before arriving on the day.
Refunds:
You have 30 calendar days from receipt of your furniture in which to advise us that you do not want to keep the order. All you need to do is advise us in writing (by e-mail) or phone our Customer Service team on 0800 368 9673.
You can return your order to us at any of our collection points to receive a full refund including your original delivery charge. If you would like us to collect the items on your behalf, we will charge you £59. For further information, please check our Cancellation & Refunds page.
Have Questions About The Product?
Leave a message below and we will get back to you.